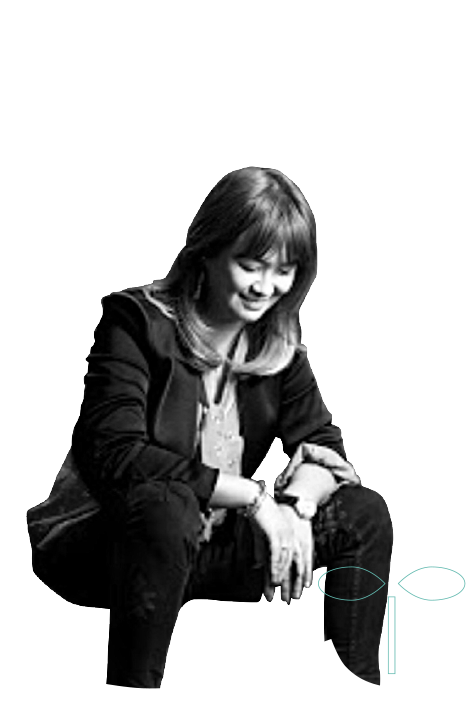 Samantha is a dynamic entrepreneur who built the business from a start-up to become a full service Public Engagement Consulting company by utilizing her strategic thinking, creativity and leadership to design many award-winning marketing solutions, advertising as well as PR campaigns that create brand values. As the head of ADB Group, Samantha is responsible for steering the direction of the company as well as driving business and strategy developments, with expertise in managing organizational change, Samantha also oversees asset investment of Adbrownies Group including acquisition, new market development and existing business management to ensure profitability.
Founder /
Head of Client Services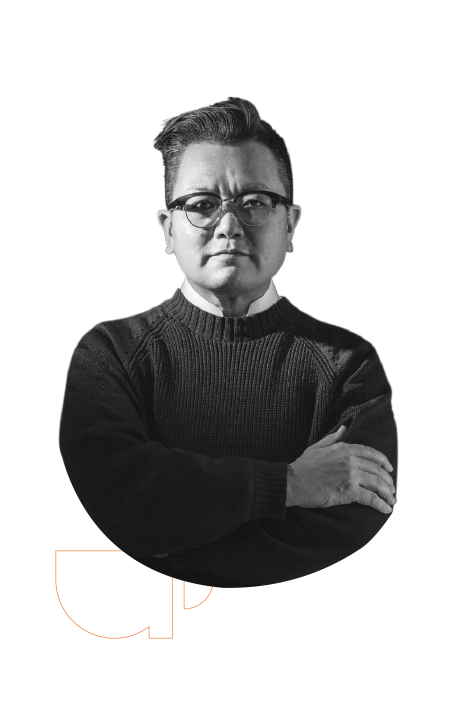 Karin is the powerhouse of Adbrownies Group with over 20 years of Regional creative, advertising and film experiences as a TV  Producer/ Director/ Creative Director and Public Engagement Consultant. A witty, visionary leader with a keen eye for unique executions along with a disruptive mindset, Karin has conceptualized and led a lot of impactful promotional campaigns like the Big Waster Campaign, Brand Hong Kong Int'l promotion and the revolutionary OPark immersive multimedia education centre that engaging creative across multiple platforms and participated in numerous public engagement campaigns to trigger positive impactful behavioural change in the society eg waste reduction and anti-drugs.
Founder /
Head of Creative Services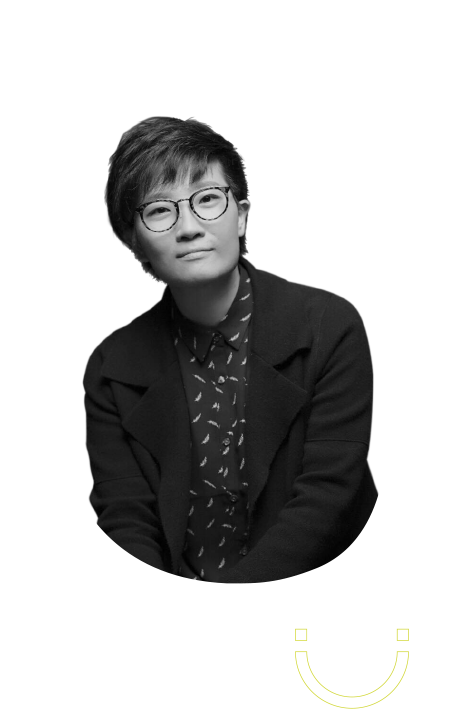 A regional business social media expert with strong academic background and exceptional track record, Sway has more than 17 years of well-rounded digital marketing experiences in MNC from strategic planning to research, social media marketing, influencer marketing, email direct marketing, affiliate marketing, website design and development, E-commerce, and campaign performance tracking/analysis with sound strategic thinking and business acumen. Highly skilled in conceptualized digital marketing strategies, Sway is known for driving sales leading to exponential growth across multi-million dollar sales portfolios in Hong Kong, Macau, and Greater China.